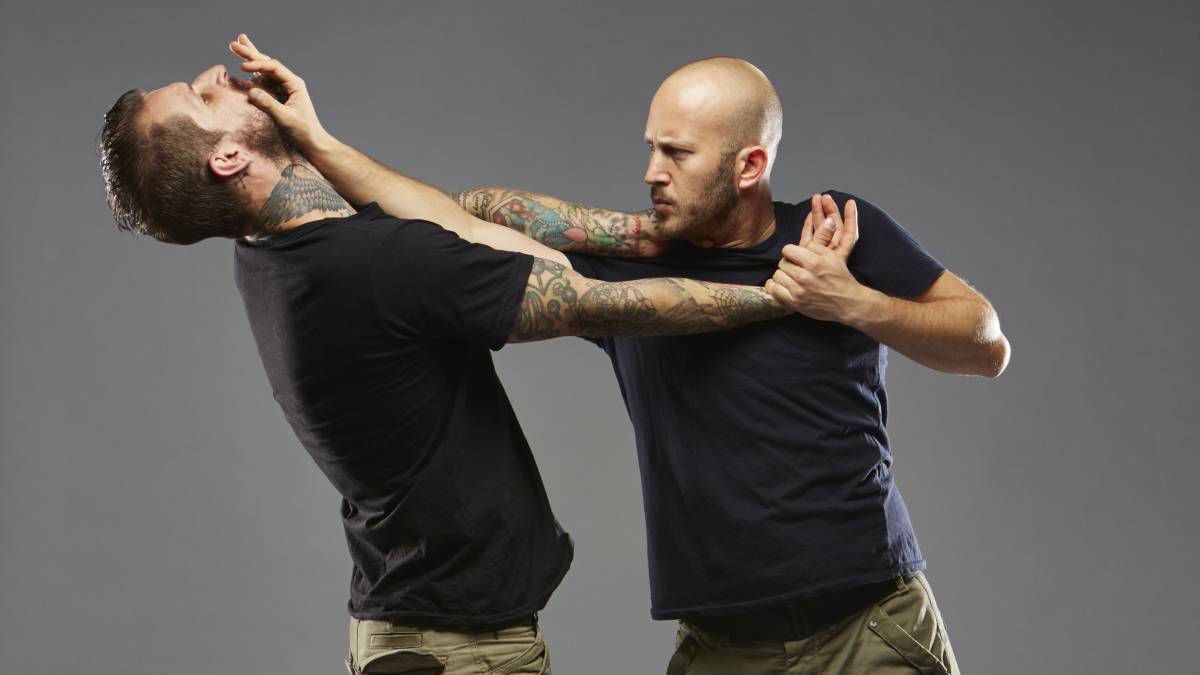 Whatever the level of knowledge you may have, we all start somewhere as a beginner. Even the expert or the person who is the best in a field also started as a beginner once before. No exception applies to self-defence learning. Krav maga for beginners is a program that makes krav maga easy and interesting for beginners. If you want to safeguard yourself from sudden attack and assault, you must learn krav maga for beginners. At Krav Maga Maleh you can learn Krav Maga for beginners, no matter what level you are.
There is no age limit to learn Krav Maga for beginners
''Better Late than Never'' as they say. It is very true in any sphere of learning. In terms of learning self-defence, age is just a number. Just as the attacker hardly differentiates between old or young, so does learning self defence to secure yourself in any situation can be learned at anytime. It doesn't matter if you a man or woman, old or young, everyone can learn Krav maga for beginners to feel safe outside on the streets. In Krav Maga Maleh we provide krav maga for beginners for seniors and retired people too!
You will notice positive changes after starting krav maga training.
After leaning krav maga for the first few weeks you will notice some positive changes in your body and mind. You will feel stronger and healthier than ever before in your life.
First of all your appetite will increase with continuous training.
Secondly, your muscles will become more flexible. Your muscle will react more efficiently
Your physical strength will increase to a great extent.
Your bad habits will start to fade away.
Your muscles will get stronger with krav maga training.
Strong muscles and bones contribute to overall physical stoutness. Krav Maga training impacts your bone and muscle in a positive way. The human body is composed of many muscle groups. These muscle groups work together to make you more responsive in danger. Some of the muscles including: hamstrings, quadriceps, calves, biceps, triceps, abs, forearm and shoulders are particularly important for your physical strength. By learning krav maga for beginners you can strengthen these muscles and make yourself ready to defend yourself.
Krav maga Maleh makes Krav Maga for Beginners easy, interserting and affordable
There are different krav maga training centers in Toronto that offer Krav maga training for beginners. At Krav Maga Maleh we are of the mindset that students must always be engaged and have fun! Knowing the purpose of what you learn will motivate you to learn it! Our instruction is interesting, energetic, engaging and easy. We also offer self-defence counsel along with training at a very affordable cost here in Toronto.