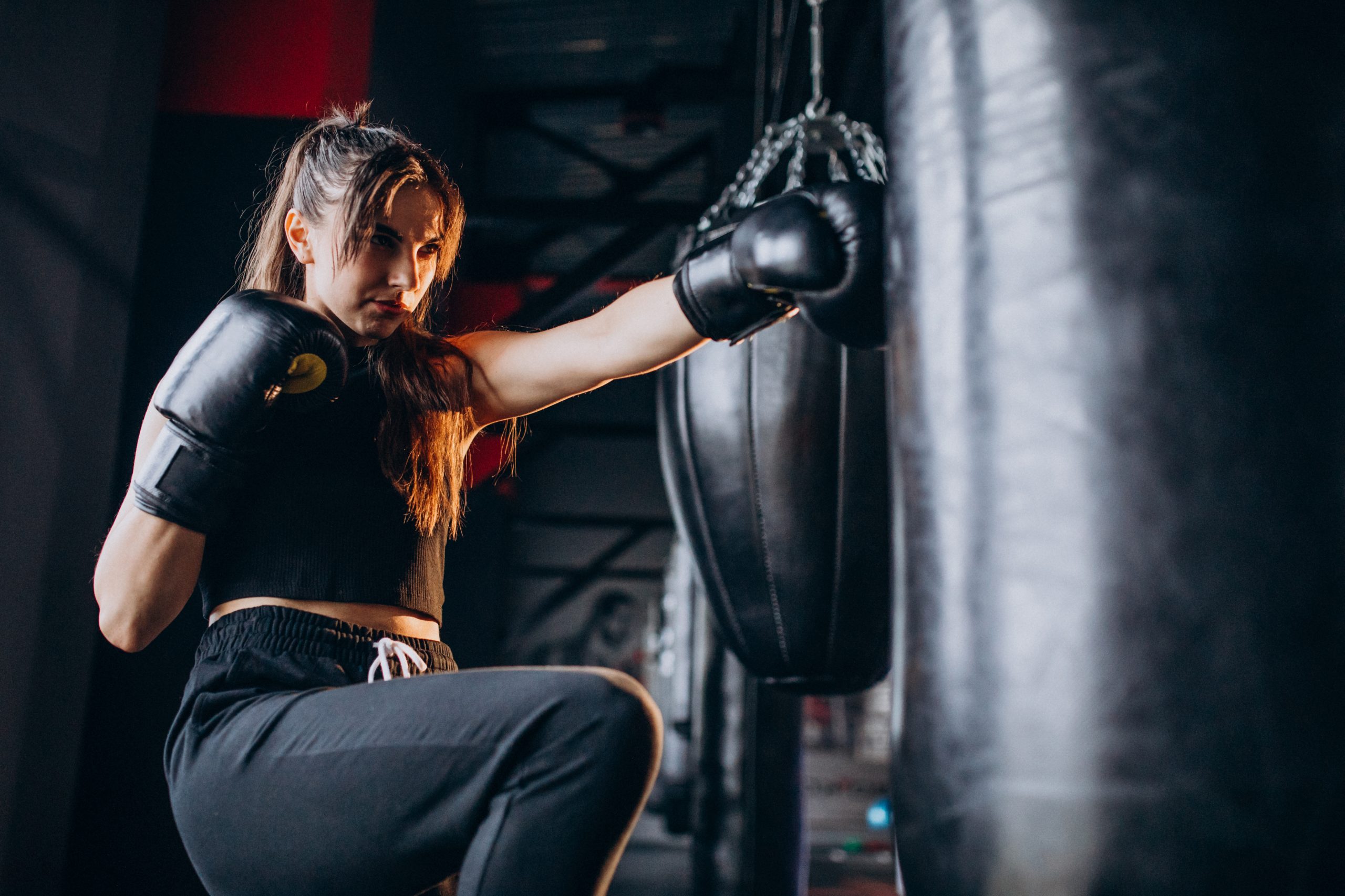 With growing instances of anti-social activities, self-defence has become a priority among people. Mainly women and children feel insecure in the streets and outside of the home. You can not expect to be accompanied by anyone who is there to protect you. So the best thing is to learn the techniques of self-defence. At Krav Maga Maleh you can learn Krav Maga for women in a fun and encouraging way. We also have the most experienced instructors in this field.
Krav Maga for women for the growth of confidence
Physical weakness gives rise to mental weakness. To get both physical and mental strength you need to learn Krav Maga. The course will give you enough mental strength which will be helpful to you on many occasions. Not only for self-defence but also for the overall growth of your personality, learning Krav Maga is very necessary. Krav Maga Maleh focuses on the overall growth of your personality.
Specialized Krav Maga for women program
Israeli Defence System(I.D.S) developed Krav Maga originally. It focuses on the natural reactionary movements. Krav Maga Maleh has launched a woman only Krav Maga program that teaches self-defence techniques specifically tailored to women. Women will find it easy and interesting to learn it. Krav Maga Maleh offers the best scope for women to learn self-defence for themselves.
Other courses along with Krav Maga for women
We also provide different programs along with Krav Maga for Women. Krav Maga for kids, and Krav Maga parents and kids classes are also offered. We provide a complete package for your family. This is also helpful for the parents because they can manage their time beautifully with the family package.
Krav Maga Maleh is the best place for women to Krav Maga
Krav Maga Maleh is the best place to have a training of Krav Maga for women. Here we employ the most experienced and proficient group of instructors in this field at the most affordable price. So If you want to ascertain the question of self defence of your mother, daughter, wife, and sister let them learn Krav Maga. And when there is thought of learning Krav Maga, Krav Maga Maleh is the best place to come.