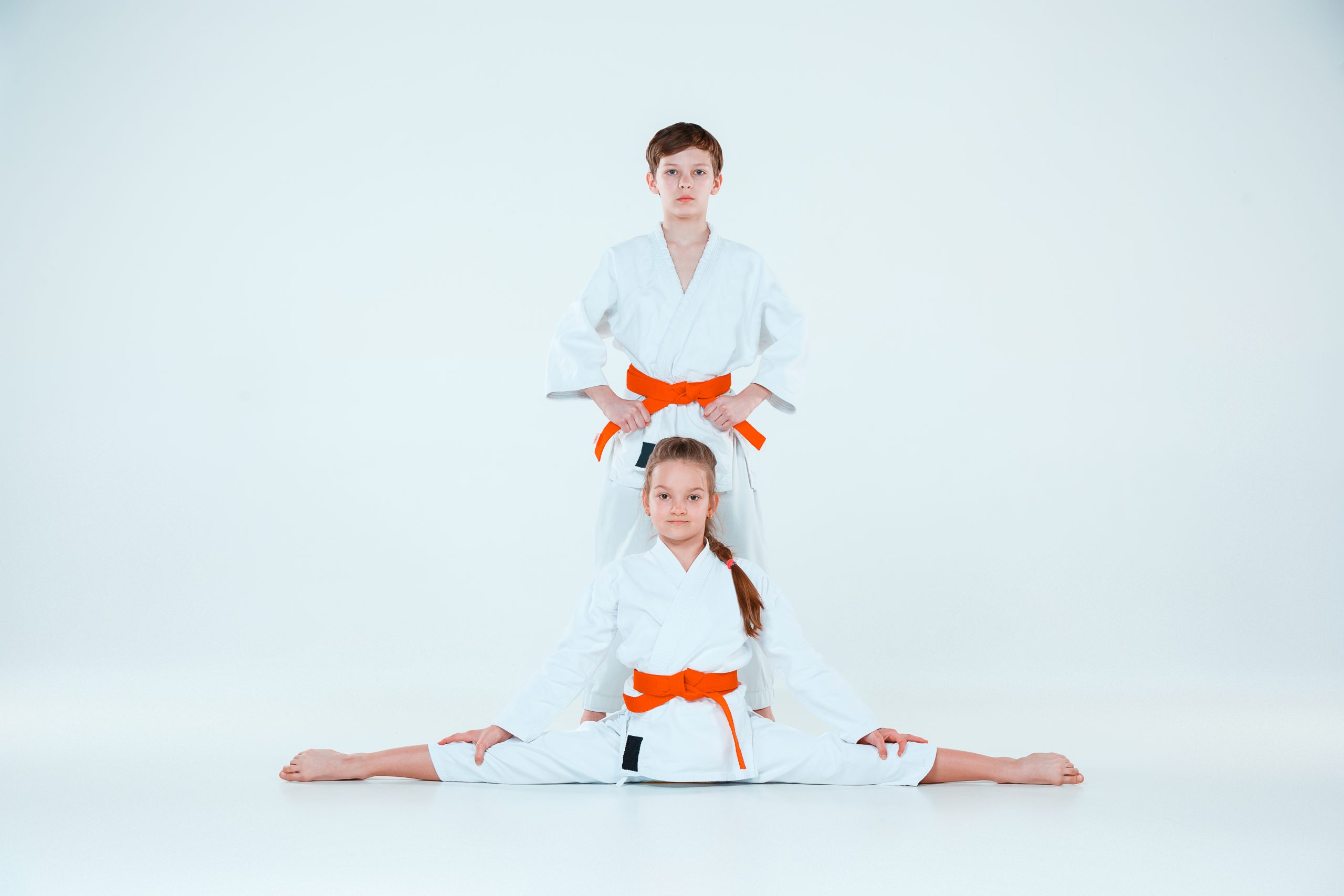 Nowadays we hear numerous instances of child assault and bullying at schools. You can not always be there with your children to protect them so it is better to have your children learn how to defend themselves. And there various types of self -defence measures, one of them being Krav Maga. Krav Maga was initiated by Israeli Defence forces (I.D.F). It was later made accessible to the people in society.The krav maga for kids session helps to bring the initial self defense technique strategies of Martial arts. karv Maga Maleh provides the most experienced group of people in this field to guide your child in their training.
Krav Maga can be learned by everyone regardless of age and gender. An attack does not come seeing age and gender so aged persons and women also should learn Krav maga for their own protection.
We make krav maga for kids interesting
For some people, Krav Maga is boring and monotonous. But here we provide Krav Maga training in the most interesting and fun way. Even the beginners will be able to enjoy the class while learning new techniques. And they will find the growth of self-confidence in them while learning this self-defence system.
Principles of Krav Maga for kids
The complete system of Krav Maga is based on two principles.
The first principal is Natural. In other words, we prefer kids to learn natural movements rather than learning complicated movements. This principle makes Krav Maga easy to learn.
And the second principle is coverage. Coverage in this sense means making as fewer moves as possible when you are attacked. And here at Krav Maga Maleh, we highlight these two principles which are the basics to your child's self-defence.
Easier and effective form of learning self defence
Martial art has different modes of self-defence techniques but the movements in every mode are hard and complicated. One is required to practice the movements for a long period of time. Sometimes these movements do not come as a natural reaction when attacked.
Here at Krav Maga Maleh we focus on the natural reactionary movements. We want kids to develop their natural defence instincts. If you let your children learn Krav Maga they would not have to feel the pressure of using complicated movements when they are in a crisis.
Krav Maga Maleh is the best place for your kid's self-defence learning
You never want your child to get robbed. And you never want your child assaulted and bullied either. So it is the wisest decision on your part to let them learn the Krav Maga for kids course. And in this field, Krav Maga Maleh is the best with vast experience and best trainers at reasonable prices.