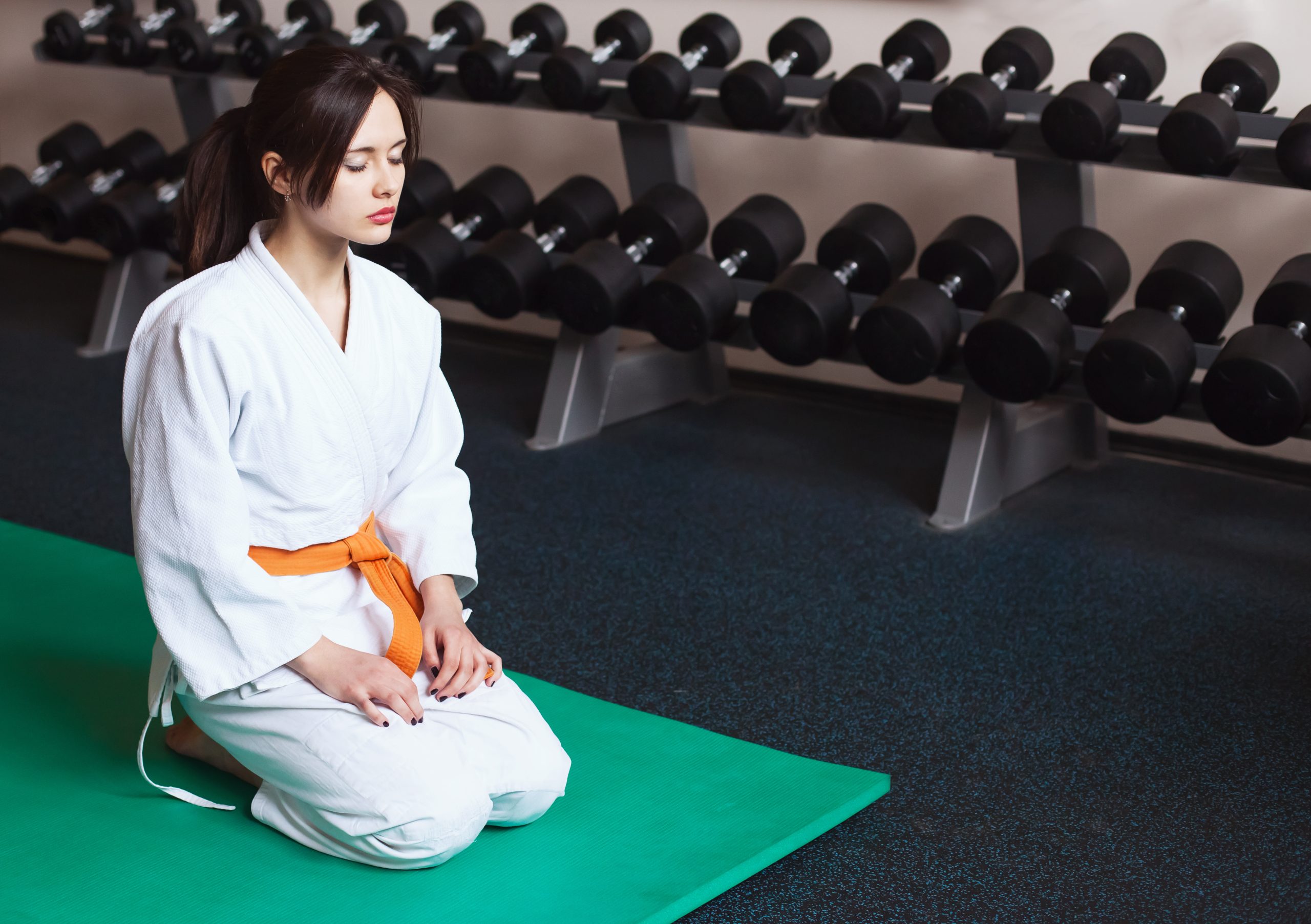 Krav Maga is a self-defense system created based on street fighting skills of the Hungarian-Israeli martial artist Imi Lichtenfeld. He used it to defend the Jewish quarter where he lived against the fascist Germany groups of the thirties. The basic principle of krav maga training is to give your opponent as much damage as possible to finish the fight in the shortest possible time.
Here are the reasons :
It will make you someone strong: Nothing increases your confidence and testosterone levels like knowing you're ready for anything. Very few people have any form of self-defense or fighting training. So when a problem happens and everyone else loses their calm and nerves, you will stay calm. If the situation occurs, you are ready.
It is practical and intuitive: Most martial arts are very ritual based, and as a result, they often incorporate different forms or strange techniques. Krav Maga for beginners is different. Brutal efficiency is the only concern. For this reason, many of the punches and defenses use the same basic movement (for example, the crotch blow and many of the defenses against punches and knives). On the other hand, all techniques are built on the body's instincts (for example, bringing the hands to the neck to defend strangulation).
It is a great exercise: Between the exercises themselves and the conditioning, a training hell is guaranteed. Three minutes throwing punches or knee punches is exhausting. The same goes for three minutes of burpees. The level 1 Krav test will be the most intense physical event of your life. Three hours followed by blows, kicks, strangulation defenses and basic work, and then finish off with standing and ground fighting against 4 or 5 more students, no kidding. Many consider themselves to be in great shape and almost all of them vomit or get dizzy on many occasions.
Relieves stress: Of course, the same goes for most workouts, but hitting a shield kicking, or throwing your training partner to the ground is a game that is at another level.
It is the perfect hobby: You will reach your first class without any idea of ​​how to throw a suitable punch. After a couple of weeks, you will think that you are John Wick or Jason Bourne. After 6 months you will realize everything you have advanced. Experiencing this progress is very satisfying.
It is obvious that taking Krav Maga and self-defense classes have many benefits.