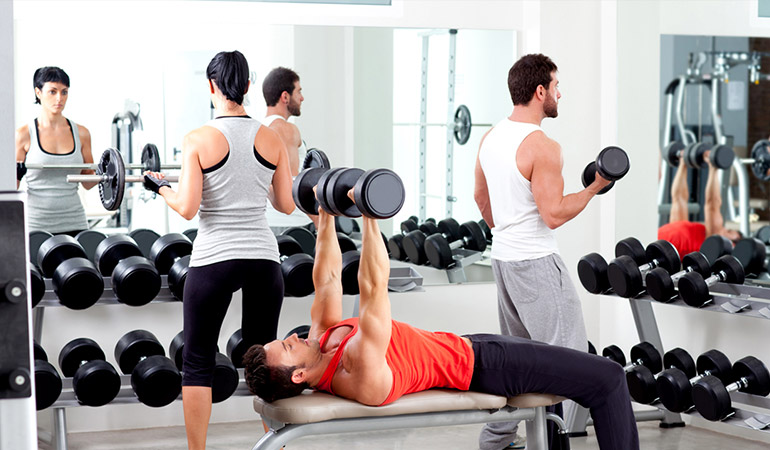 Ninja Birthday Party
Planning a birthday party for your child? Let us help you create the best birthday experience, an action-packed NINJA BIRTHDAY PARTY!   Creative, exciting, and unforgettable birthday that includes ninja training, amazing games and competitions, and of course lots of fun!   Our birthday planning team will arrange everything for you, so it will be a stress-free day filled with entertaining and fun activities such as: how to use a Nunchaku, tossing Ninja stars, and much more!   Let the hype of your child's Ninja Birthday Party begin now! Send your guests our Ninja Birthday Party designed invitations.
Who we are:
We are a martial arts school that offers Ninja Birthday parties. We provide fun and exciting entertainment for children on their special day. We can host the party at our studio, or come directly to your house or any location of your choice. Our party is educational, safe, mess-free, and so much fun!
What we do:
We design and execute a unique birthday party experience for your child! We specialize in Ninja activities for children ages 5-10.   At the start of each Ninja Birthday Party, we welcome the guests with a personalized headband. Each child finds out his or her Ninja name and creates their own ninja character. We then administer a quick warm-up, followed by interactive games, Ninja training, Nunchaku session, and exciting competitions. At the end of the training and fun games, we will have a birthday ceremony including cake and candles.   Parents are welcome to take photos of these amazing activities and capture these wonderful moments.
Our Mission:
Delight your kids on their special day with creative games, crafts, and training activities. Our business was created with the idea of providing unforgettable Ninja entertainment for children. Encourage the hero from within each child! We take pride in our success by specializing in this unique themed party, and thus being the best at what we do.
Join Now Contact Us
We aim to reach more than 100% client satisfaction!
We believe that by working with each client together, we will create the perfect party filled with fun and many memorable moments.
After the planning part has been completed; we will always be there for you for any questions or concerns.
In addition, we provide parents the opportunity to relax and enjoy these amazing moments with their child.Let us remove all the stress of organizing the party, and help you with the decorations, and the creation of the best party for your child.
PLEASE NOTE
Birthday cakes and candles are not provided.
Waiver and Permission forms must be signed by all parents or guardians prior to the activities.
Where are we located
Our studio is conveniently located on 1140 Shappard Ave W
Our Location
1140 Shappard Ave W
Contact Details
647-460-4104 [email protected] www.torontokravmaga.ca