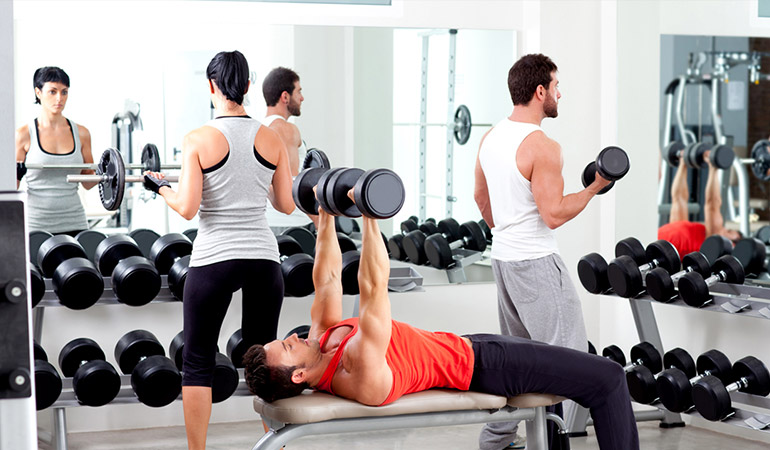 A Unique, Fun-Filled, and Challenging Experience for you and your Coworkers.
Our corporate events are specially designed to engage you and your co-workers in a new and fun activity. Seminars will allow you to stretch and strengthen your muscles, practice the unique technique of Krav Maga, and learn lessons for life. During the seminars, we will encourage team building and help you gain back your energy using both creative physical activities and Krav Maga training.
Seminars are suitable for all levels of experience and can take place at our studio, or your space. They can be co-ed or tailored to women-only or men-only. We can focus on a number of topics, which can be decided upon prior to the seminar.
Our Promise to You:
We take pride in our success by specializing in these unique themed events, and thus being the best at what we do.
We aim to reach more than 100% client satisfaction!
We believe that by working with each company together, we will create the perfect event filled with fun activities that strengthen social relationships.
After the planning part has been completed, we will always be there for you for any questions or concerns.
Let us remove all the stress of organizing the event and help you with the creation of the best corporate event.
Please note:Waiver and Permission forms must be Signed Prior to the Activities
Where are we located
Our studio is conveniently located at 1140 Shappard Ave W