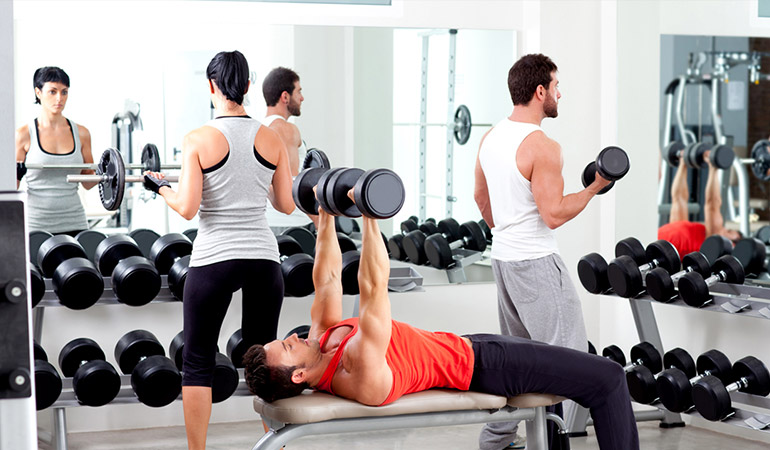 Our youth program is co-ed and best suited for young people aged 13-17.
TYPICAL CLASS STRUCTURE
Monday & Thursday from 6:00 p.m. to 7:00 p.m.
We offer special community service volunteering programs for high school students.
Warm Up – approx. 20 minutes
Cardio, core workout, and kickboxing, stretching.
Technique Training – approx. 30 minutes
Youth focused technique training.
Summary – approx. 5 minutes
Review, discuss, Q&A.
Features
GET IN SHAPE & LEARN SELF DEFENCE.
The Krav Maga Maleh youth program provides an outlet for young people to be physically active while learning self-defense. Our program combines challenging workouts with cool technique training that teaches young people that patience and self-discipline can be used to resolve conflict.
STRENGTH. FOCUS. DISCIPLINE.
Krav Maga Maleh helps youth build self-confidence, which is especially helpful for victims of bullying. Our program is based on a philosophy that teaches victims of bullying how to deal with verbal assaults. Our students are also equipped with a set of self-defense techniques that they are prepared to use only when necessary. Discipline and patience is at the core of everything we teach.
LOCATION AND SCHEDULE
Bathurst & Eglinton
Monday & Thursday
From 7:00 p.m. to 8:00 p.m.
Bathurst & Sheppard
Saturday
From 1:00 p.m. to 2:30 p.m.