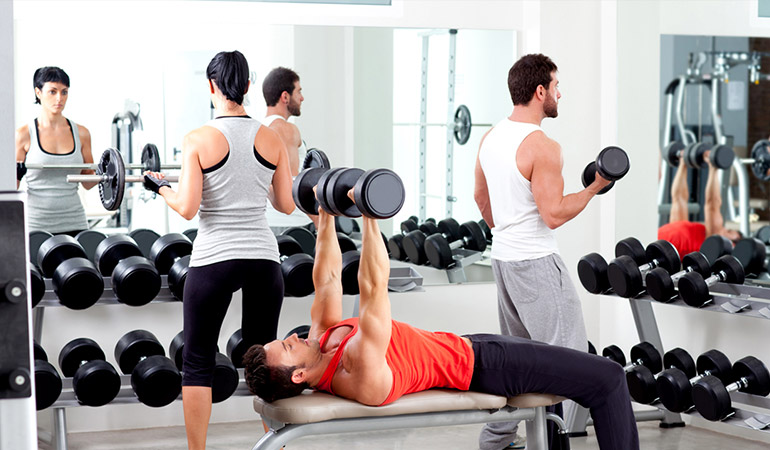 TYPICAL CLASS STRUCTURE
Warm Up – 10 minutes
Loosening the joints, cardio & core workout, kickboxing, and stretching.
Technique Training – 30 minutes
Self-defence techniques in various situations, according to student skill and level.
Stretching – 5 minutes
Features
GET IN SHAPE & LEARN SELF DEFENCE
Each class consists of cardio and core fitness training, and we use different exercises every time. While students are practicing self-defense techniques, they are also working unique muscle groups that are hard to target with traditional strength training. Whether you want to get fit or learn self-defense techniques, Krav Maga Maleh will help you achieve both.
STRENGTH. FOCUS. DISCIPLINE.
The Krav Maga Maleh method leverages human reflexes, making it the most natural and effective way to defend yourself. Because it's based on natural movements, it's easy to learn. Within a few months, our students gain basic self defense skills. Then, students continue to strengthen their foundation while learning and practicing more advanced techniques.