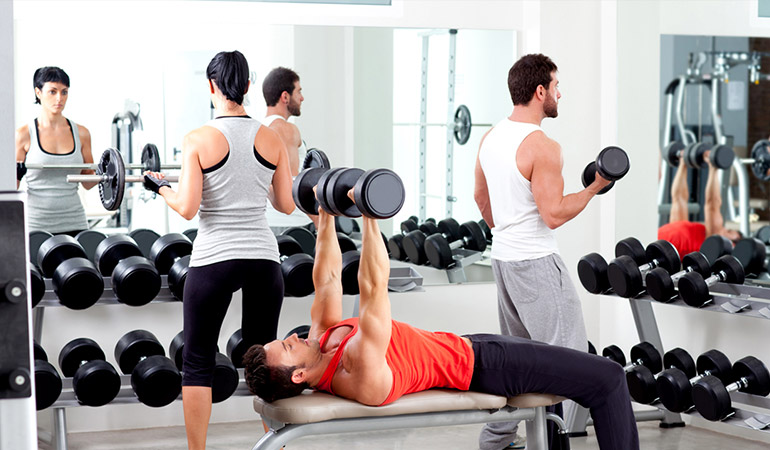 TYPICAL CLASS STRUCTURE
Ages 7–12 years old from 5:15 p.m. to 6:00 p.m.
Warm Up – approx. 15 minutes
Cardio, core workout, and kickboxing, stretching.
Technique Training – approx. 20 minutes
Youth focused technique training.
Summary – approx. 5 minutes
Review, discuss, Q&A.
BE ACTIVE & LEARN NEW SKILLS
At Krav Maga Maleh, kids develop strength, discipline, patience, and confidence. We channel their energy into a high-intensity class where they learn new skills and have fun while they're doing it.
Features
STRENGTH. FOCUS. DISCIPLINE.
Krav Maga Maleh helps kids build self-confidence. Our program is based on a philosophy that teaches kids how to prepare for and handle bullies. These future teenagers are equipped with a set of self-defense techniques that they will know how to use only when necessary. Discipline and patience are at the core of everything we teach.